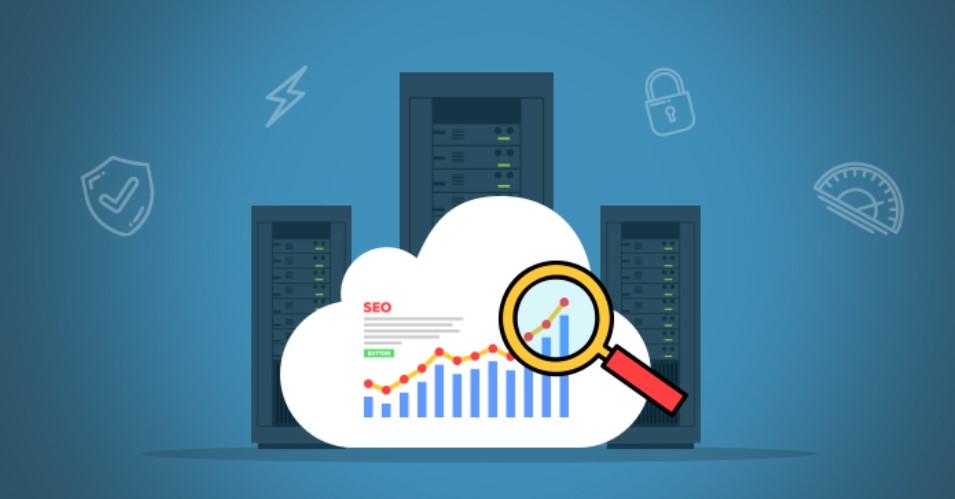 Google offers better search rankings to websites that are swift and operate smoothly. Basically, this is only possible in the event that your host is one of the best out there. No matter what we might think right now, the truth is that SEO rankings are affected by your choice of hosting. However, most people do not really know how. 
Here are some things you absolutely need to take into account when you choose your hosting package if you are interested in the best possible SEO rankings. 
Server Downtimes
When the website is frequently affected by server downtime, the host is not reliable. Downtime will automatically affect the performance of the site but it can influence your SEO results. This is due to a practical thing. 
Search engines figure out the fact that your site is down. They take this into account as they see it as a sign that your website is not delivering the high quality visitors want to see. Also, server downtimes increase bounce rates. This will impact the authority of the website. 
In order to avoid unwanted downtime, opt for the best solutions available, like high frequency NVMe VPS hosting. At the bare minimum, only consider options with 99.9% uptime. 
Page Loading Times
Always test website load time. When sites are slow, website performance is also low. We now know that when a page takes over 2 seconds to show that it loads, the visitor will most likely look for something else. This is why loading times are always important for site reputation. 
High load times always lead to higher bounce rates. This does directly affect search engine rankings. Then, we see lower conversion rates. 
The best web hosting will decrease load times with the use of caching technology. Check the loading time of your pages and make sure they are as optimal as possible. 
Avoid Shared Hosting
If you want the best possible SEO results, it is vital that you do not use shared hosting packages. Even when they come from a highly reliable source, there is always the possibility that things are going to change in the future. The shared host will allow many users to host their sites on a single server. 
Fortunately, Google understands that shared hosting exists. It will not penalize your site in rankings because of the actions of other users of the same server. However, this does not mean you will not be faced with lower rankings because of the lower performance your site has. 
Local Hosting For Local Audiences
The last thing you should remember is that server location influences browsing experience. When the server is physically close to the target audience, the site loads faster. This is why local hosting should always be considered in the event that your target audience comes mostly from a specific geographical area.
When you want to reach a global target audience, you absolutely need to use CDN. This means content will be delivered to visitors from a server that is closer to their location. Page loading time is increased and Google sees your site as having a higher quality.
Related Posts